Bookkeeping and Accounting
Every year all companies, active or not, must prepare and report business income, providing detailed financial statements to the Canada Revenue Agency. In addition, by law, you are required to keep records of all your transactions to support your income and expense claims. Teranishi and Associates help your company during the entire cycle preparation process providing a complete and organized package of all your documents.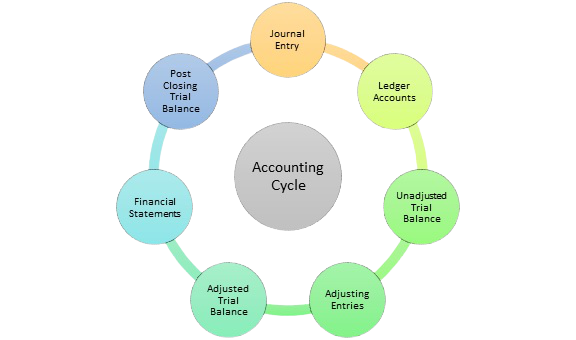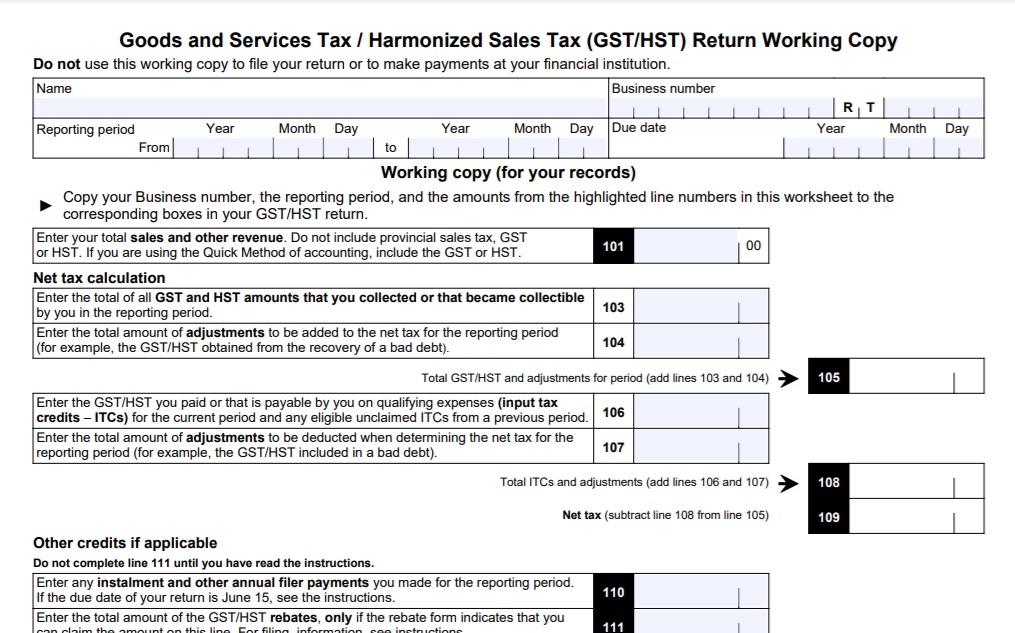 As part of our services, it is included in our accounting service the GST/HST return preparation.
We help our clients navigate through the changing tax environment which affects both companies and individuals alike.